Everything You Are Looking

for Will Be In The Same Place
Ankara's Heart
Will Beat in
Velux Ankara born from Fırat Life Style,
Ata Yıldız and Acitypartnership is ready to offer the
best life
the city has ever seen.
Unprecedented life complex developed at international
quality standards is here to shed light on the city to create a
human-centric
future.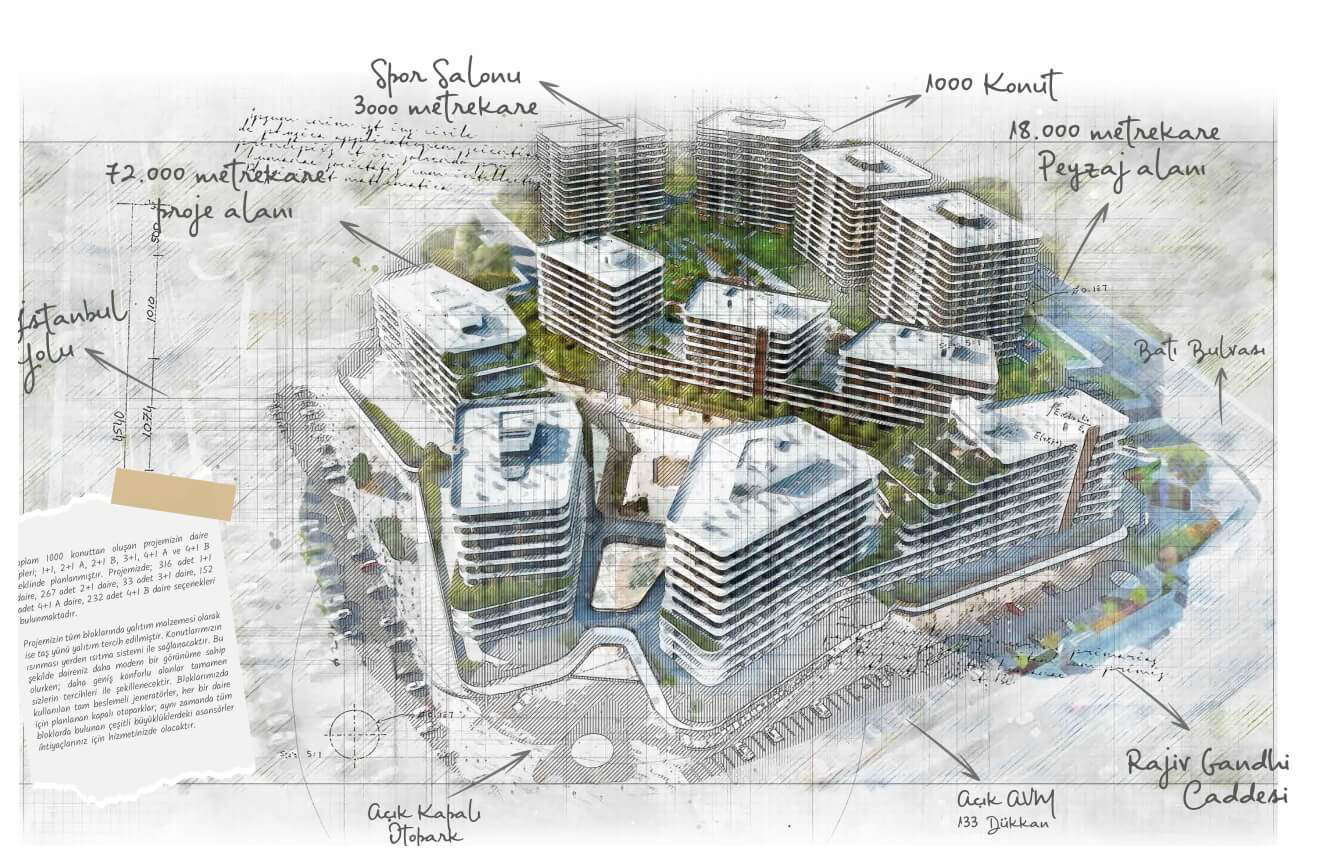 Everything you are looking for is at Velux Ankara
Everything you are looking for from restaurants to cafes, from shopping to fashion…
Everything in Velux is designed for your needs.
activity rooms
invitation room
Music room
cinema room
restaurant
Fitness Center
Pilates Hall
Spa & Hammam
Indoor swimming pool
Outdoor Parking
Management Services
Parking Garage
Dry Cleaning & Shoes Repair
Electronic Entry Systems
Professional Security
Reception
Central Monitoring System
Lobby and Welcome Services
chess room
Everything at Velux has been designed with you in mind.
One step beyond the borders…
Everything is planned, organized and designed
in detail to enjoy a higher quality life
when you spend time at Velux. At Velux,
a life beyond your expectations is waiting for you.
One click of the limits
beyond…
A higher life than your time in Velux
Everything has been thought through in detail for you to enjoy,
built, designed. in Velux
A life beyond your expectations awaits you.